Rubicon Centre is celebrating it's 10th Birthday today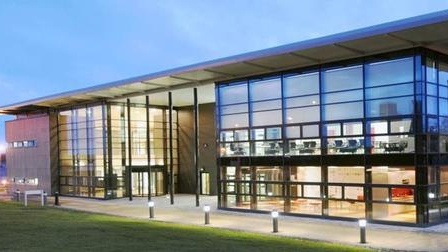 CIT'S Rubicon Centre is celebrating it's 10th anniversary today
The centre is home to 57 knowledge based start up companies and is Ireland's leading business innovation hub.
Over the past 10 years Rubicon start up's have created almost 900 jobs, and have raised €68 million euro in public and private finance.
The hub assists entrepreneurs across Cork to grow their ideas by providing physical space & in-house management support, along with access to advice and support from Institute resources.
Speaking to RedFM news Rubicon manager Paul Healy says it's been a very successful decade for the centre and their work has had many benefits for Cork:
More from Cork