Retired Cork Soldier Jailed For Raping Daughter & Abusing Second Daughter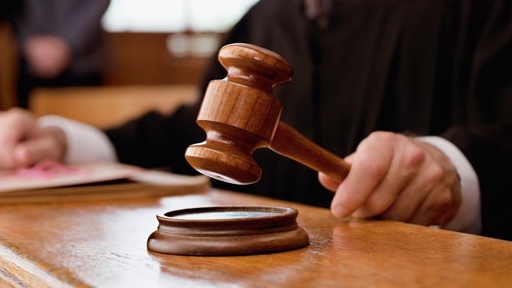 A retired solider has been jailed for ten years for raping his daughter and abusing another daughter at their home in Cork during the 1980s.
Jerry O'Keefe from Youghal, Co. Cork first abused his eldest daughter Amy when she was 8.
The judge said the effect on his daughters has been "extremely serious" and resulted in the "destruction of their childhoods".
Amy gave this reaction to the sentence a few moments ago:
More from Cork