Residents Call For Intensive Policing Of Glen River Park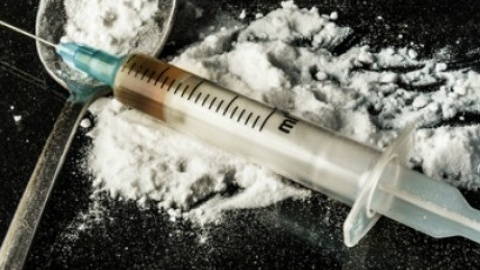 Local residents living near the Glen River Park have raised concerns that the area is becoming a hot spot for drug use
It follows reports of drug paraphernalia left on the ground near the entrance of the park which is regularly used by Chidren and Families.
The remains of used neeles, syringes, spoons, and swabs have all been found littered around the park over the past few weeks.
Residents are calling on the Gardai to monitor the situations and step up policing the area.
More from Cork