Public Sector Workers To Be Given Option To Work Until 70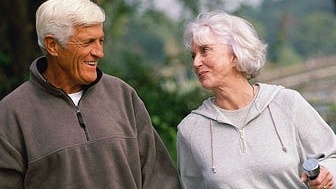 Public sector workers will soon be given the option to keep working until they're 70.
New plans being announced today will do away with the current requirement to retire at the age of 65.
The changes will fix an anomaly which leaves some staff on the dole for a year until the State pension starts at 66.
Andy Pike is with the IMPACT trade union:
More from Cork