Proposed route of Ringaskiddy M28 continues to cause concerns for residents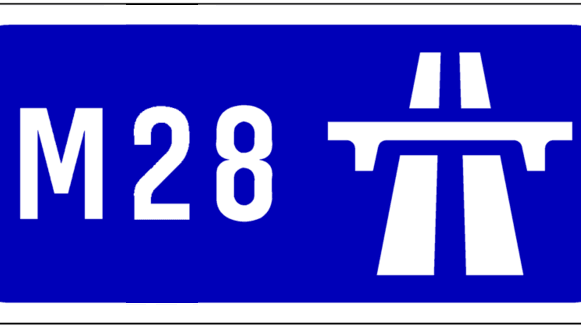 A lobby group opposed to the proposed new Ringaskiddy M28 motorway claims that objections submitted by residents to the plan were not considered
The M28 Steering Group say the draft Environmental Impact Statement clearly shows that the quality of life will be diminished for locals living along the route.
Chief among the residents concerns about the motorway which will run from the Jack Lynch Tunnel to Ringaskiddy are traffic congestion, noise pollution and fears of compulsory purchase orders of homes in the area.
Ger Harrington of the M28 Steering Group told RedFM News that an alternative route needs to be found.
A public meeting on the matter is being held at the Rochestown Park Hotel next Wednesday at 7pm.
More from Cork