Pre-Inquest Into Manchester Arena Deaths Adjourned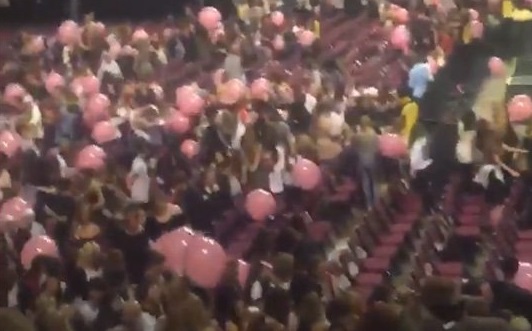 A pre-inquest hearing into the deaths of the 22 victims of the Manchester Arena suicide bombing has been adjourned until June.
Manchester's senior coroner says the process can't continue because of the ongoing criminal investigation.
No relatives of those who died in May's terror attack were at the hearing at the city's town hall.

More from Cork