Plans are afoot at CIT to change its title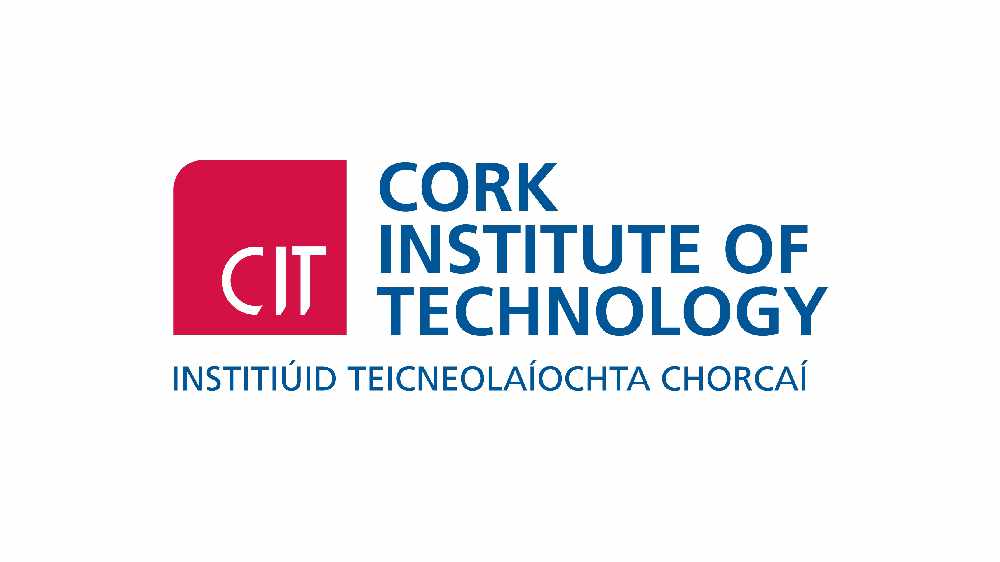 The change comes as part of their planned merger with Tralee IT.
The merge has provisionally been titled Munster Technology University and both institutes are expect to apply next year for the change.
According to a report in the Irish Examiner, the colleges plan to use money from a €70,000 branding budget as a part of their research to see if the change would be suitable.
The title may face some obstacles in getting the green light as its abbreviation MTU resembles the Michigan Technological University in the US as well as the University of Munster in Germany.
In order to receive the new TU title, the colleges must meet certain criteria such as research activity and a minimum numbers of staff with PhD qualifications.

More from Cork