Pistorius Jail Sentence More Than Doubled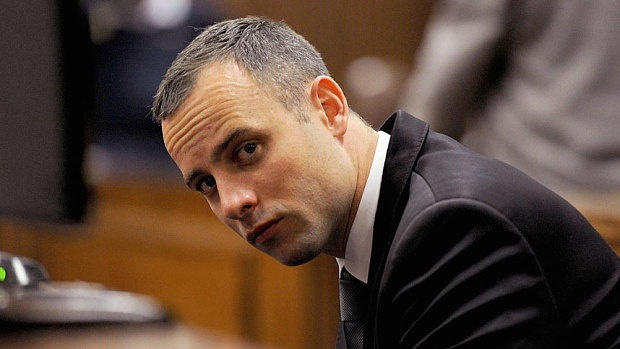 Oscar Pistorius has had his jail sentence for murder more than doubled.
The South African athlete is serving a six year term for killing his girlfriend Reeva Steenkamp in 2013.
That's now been extended to 13 years and 5 months, after prosecutors argued the term was "shockingly low".
He will be able to appeal.
More from Cork