Over €150,000 in additional funding for Cork roads under Local Improvement Scheme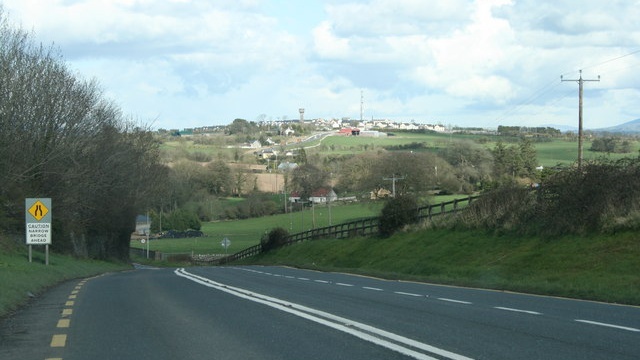 Over €150,000 in funding has been secured for Local Improvement Schemes in Cork.
Cork TD and Tánaiste Simon Coveney confirmed the funding today which will allow for the repair and improvement of small roads and laneways leading to local people's homes and businesses that are not under the normal maintenance of the Local Authorities.
It brings to €17.4 million, the amount invested by the Government in non-public rural lanes, boreens and access roads this year.
More from Cork