Over 71,000 Calls Made To Housing Charity In 2016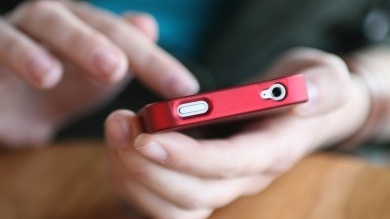 Over 71,000 calls were made to housing charity Threshold in 2016.
There was a major increase in complaints about poor living standards, according to its annual report.
While a third of the calls were in relation to landlords selling the property.
CEO of Threshold John Mark McCafferty says it's a tricky situation:
More from Cork