Oral Hearing Hears From Bio-Pharma Companies On Proposed M28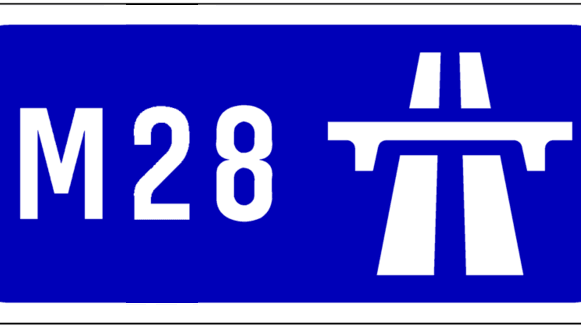 Bio-Pharma Companies based in Ringaskiddy say their collective investment in the area over the past 30 years, has not been matched by the necessary infrastructure upgrades
Representatives from nine multi-national companies made the comments today at An Bord Pleanala's oral hearing into the proposed M28 Cork to Ringaskiddy motorway.
Firms such as DePuy, GlaxoSmithKline, Novartis and Pfizer say they and others have collectively invested over €85 million in the area, and currently employ over 5,000 people.
They say the prospect of a new motorway has been used as an evaluating criteria for companies when deciding to position a new manufacturing site in Ringaskiddy.
Speaking to RedFM News Biomarin's Michael O'Donnell says the M28 is vital for future overseas investment.

More from Cork