Nine Terrorist Attacks Prevented In UK In Past Year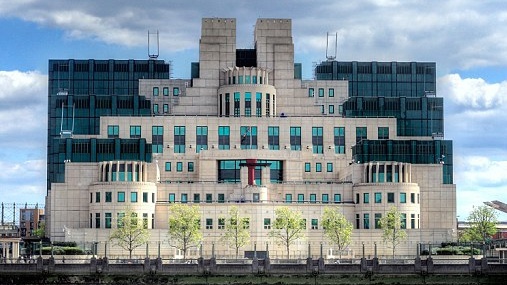 The head of MI5 in the UK says a total of nine terrorist attacks have been prevented in Britain in the past twelve months.
The organisation previously said 13 had been prevented in the past four years.
The director general of the UK's domestic security service, Andrew Parker, updated Theresa May's top team on the terror situation this morning.
More from Cork