New Report On Public Service Broadcasting To Be Published Today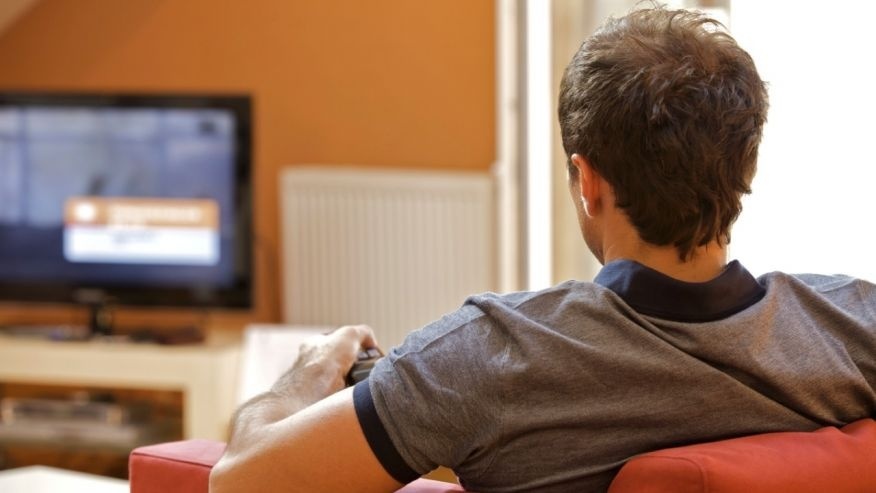 A new report on the funding of Public Service Broadcasting is being published today.
The Oireachtas communications committee will make recommendations as to how to tackle TV licence fee evasion and raise an additional 30 million euro a year.
These reportedly include the Revenue taking over the fee collection from An Post and satellite providers paying retransmission fees to RTE and TV3.
Last week, the Communications Minister Denis Naughten ruled out introducing a laptop levy instead of the licence fee.
More from Cork