Mothers and babies in Ireland have been treated appallingly in the past by the church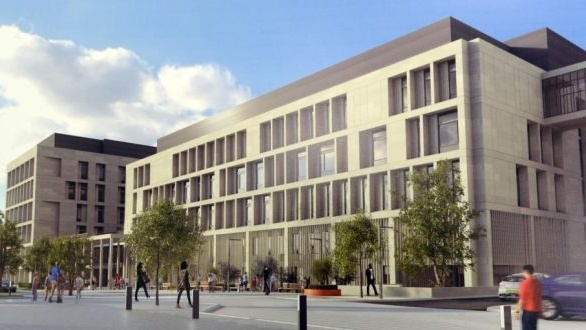 That's according to Cork City Councillor Marion O'Sullivan who's urging women to stand up against the Sister's of Charity's proposed ownership of the new National Maternity Hospital
At 18, Marion gave birth at St Patricks Mother and Baby Home in Dublin where she says women were not treated as humans and were denied any rights.
She says the proposal by the Department of Health is a step in the wrong direction for expectant mothers.
Speaking to RedFM News, Councillor O'Sullivan says we must not go back to the days when women were treated as second class citizens.
More from Cork