Minister Visits West Cork To View Initiatives Funded By Renewal Scheme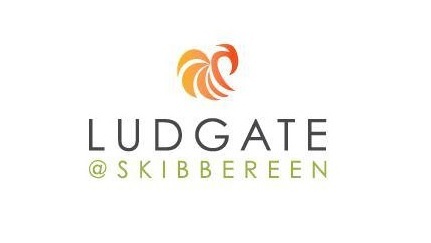 The Minister for Rural and Community Development is visiting West Cork today to view projects funded by the 2017 Town and Village Renewal scheme.
Minister Michael Ring visited the communities of Skibbereen, Drinagh, Clonakilty and Bandon who have all received Government funding for various projects.
In total Cork County Council have received over €1.34 million for 15 towns across the county under the Renewal Scheme.
The Ludgate Hub was one of the projects that were allocated €150,000 from the scheme, with the Minister describing it as one of the best digital hubs in Ireland.
The Minister laid the foundation stone for a new village plaza in Drinagh, and turned the sod on the Clonakilty Cycleway and Walkway.
More from Cork