Man found not guilty by reason of insanity for attack on flatmate in Cork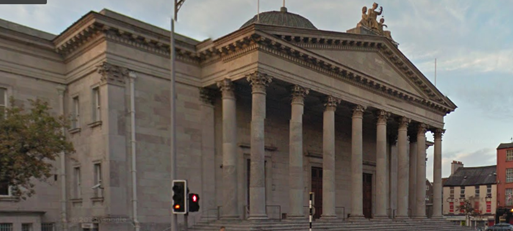 The attack left the victim wheelchair bound
Nigerian born Olumatemilorun Jimoh repeatedly hit his flatmate on the head with a large copper bolt shattering his skull.
Olumatemilorun attacked his flatmate Denis Mandic at their shared house on Blarney Street on January 28th last year.
He told Gardai he carried out the attack because he was compelled to do so by an angel.
Today at the Cork Circuit Criminal Court, the jury took just 17 minutes to find Mr Jimoh not guilty by reason of insanity.
Forensic psychiatrist Dr Stephen Monks told the court that Mr Jimoh began to develop schizophrenia in 2015 and although he had been taking anti-psychotic medication he had clearly been suffering from schizophrenic delusions and auditory hallucinations at the time of the attack.
Dr Monks told the court that Mr Jimoh met the terms required under Section 5 of the Criminal Justice Insanity Act 2006.
The jury returned with what's been described as a special verdict of guilty by reason of insanity. Judge Sean O'Donnabhain said he was satisfied with the circumstances for Mr Jimoh to be detained at the Central Mental Hospital.
More from Cork