Labour Calls For Review Of Defence Forces Pay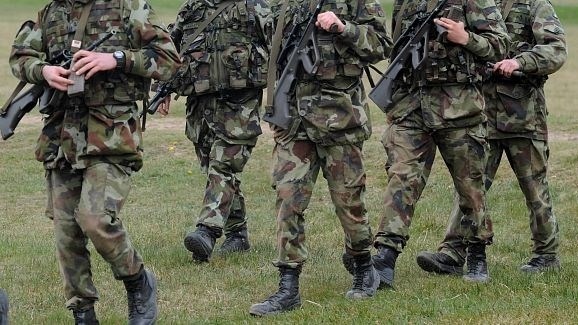 The Labour leader has called for a special pay review for members of the defence forces.
Wives and partners of people in the army, air force and navy are holding a 24 hour protest outside the Dáil today.
They say 1 in 5 members are on some kind of social welfare.
In the Dáil this afternoon Labour leader Brendan Howlin called for their pay to be looked at:
More from Cork