Justice Minister Concerned Over Failings Of An Gardaí Siochana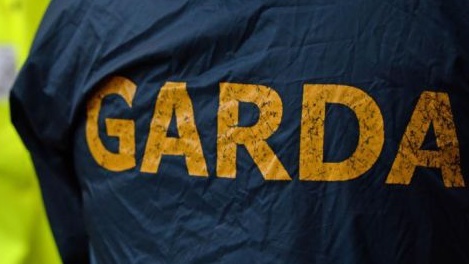 The Justice Minister Charlie Flanagan says he's deeply concerned at the serious failures of an Garda Siochana.
An independent report into the breath tests and wrongful conviction scandals has uncovered around 400 thousand more fake breath tests.
The acting Garda Commissioner admits the controversy has damaged public confidence.
Chair of the Policing Authority is Josephine Feehily:
More from Cork