IS Claims Responsibility For Truck Attack In NYC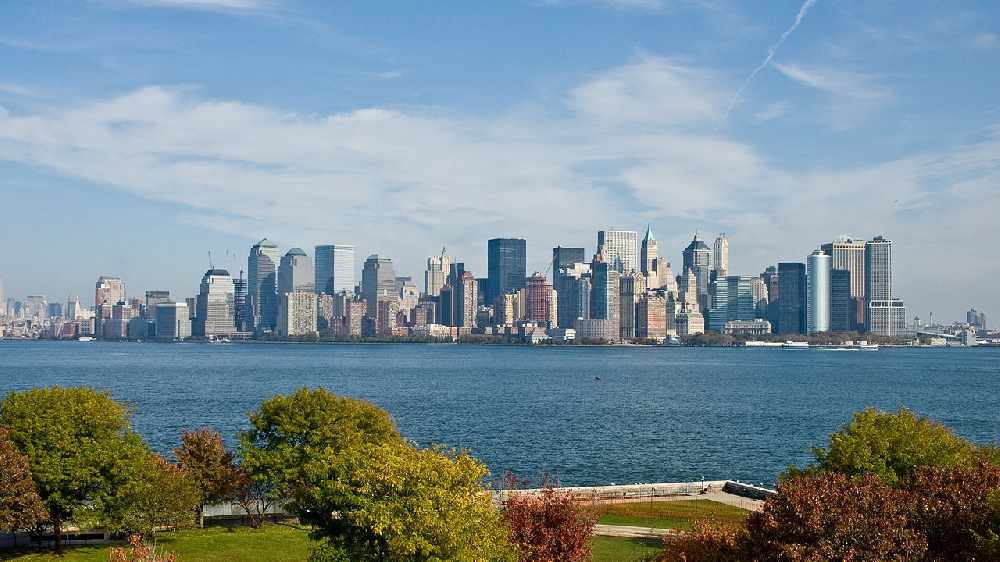 Islamic State's formally claimed responsibility for the truck attack in New York earlier this week that killed eight people.
It says one of its 'caliphate' fighters was behind the atrocity, but hasn't offered any proof.
The 29 year old man accused over the attack - 29 year-old Sayfullo Saipov - has been charged with terrorism offences.
More from Cork