Irish Water Warns Of Scam As They Prepare To Refund Water Charges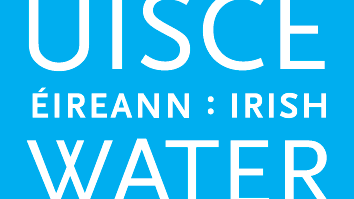 Irish Water is warning customers about an e-mail scam ahead of refunds being issued.
The subject line reads "Irish Water Account, Action required".
Irish Water says it will never ask customers to update personal banking information in this way and is advising people to delete the e-mails.
More from Cork