Ireland Offering Protection To Children Separated From Families By Conflict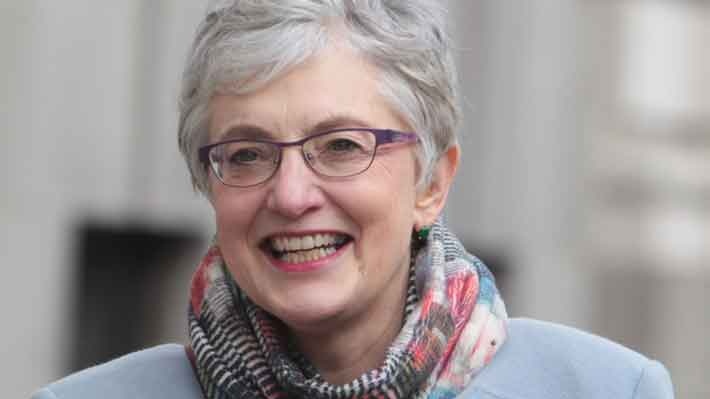 Ireland is again offering protection to children who've been separated from their families by conflict.
Children's Minister Katherine Zappone says they will join 30 others, already welcomed here from the former 'jungle' migrant camp in Calais.
Addressing the UN Security Council overnight, Minister Zappone said Ireland knows from it's own experience of peace-building, the dire situation that faces children growing up in a war zone.
More from Cork