Increase of speed limit for North Ring Road met with opposition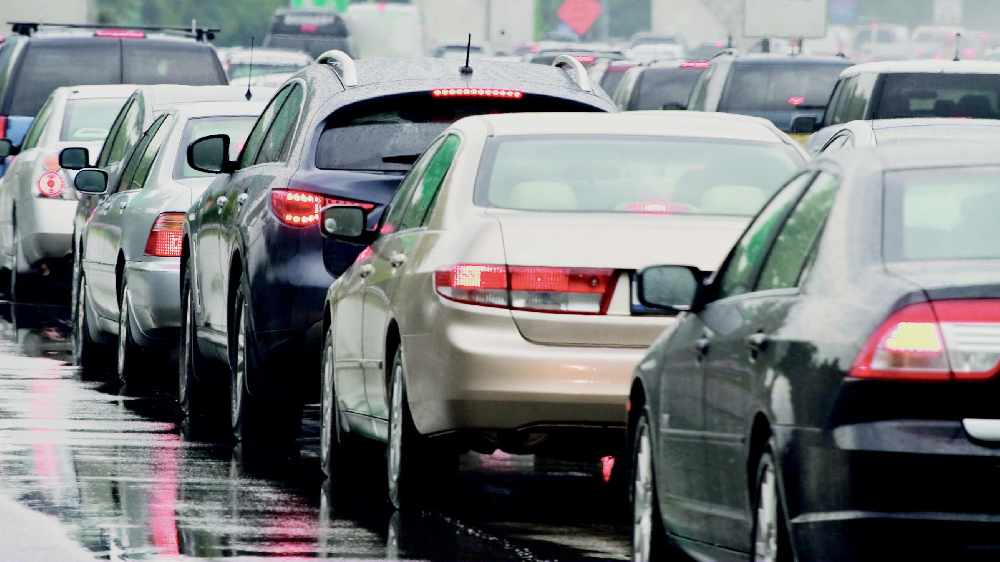 The speed limit is set to be increased to 60km/hr which has also sparked fears about the potential for further collisions
The planned Cork-Limerick Road needs to be constructed in conjunction with an alternative to the Northern Ring Road.
That's according to one city councillor who says that the planned M28 motorway will only further exasperate the current situation for residents living alongside the current route.
Concern has been expressed about the volumes of traffic along the route, which residents say is not fit for purpose and is bumper-to-bumper with trucks making it increasingly difficult for locals to get on and off the road.
Speaking to RedFM News Cllr Ted Tynan says it shouldn't even be called a ring road and the planned M28 motorway is going to add to the pressure on the road.
More from Cork