Increase In Uptake Of Paternity Leave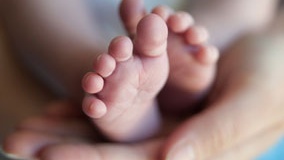 Almost 3,500 fathers in Cork have taken paternity leave since it came into operation in September 2016.
The Department of Social Protection released the figures which show that Paternity leave take up amongst Irish fathers is steadily increaseing.
The figures show that 34% of Irish fathers nationally took paternity leave in the first 3 months of 2017.
Currently Ireland has one of the highest birth rates in Europe, with almost 64,000 babes born here last year.

More from Cork