IBTS Appeals For Extra Blood Donations Over Festive Period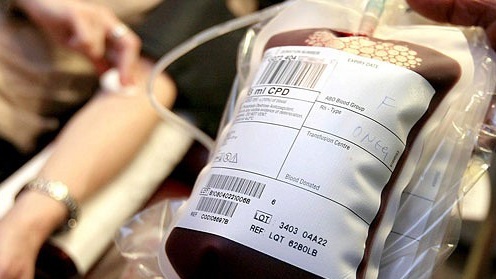 The Irish Blood Transfusion Service is putting out an appeal for extra blood donations between now and Christmas.
Pressure will be greater this year because Christmas and New Year both fall on a Monday - which are usually donor collection days.
Operations Director, Paul McKinney says they need 15,000 donations between now and the 7th of January - just to maintain supply.
More from Cork