Green Ribbon month begins today to encourage a national conversation about mental health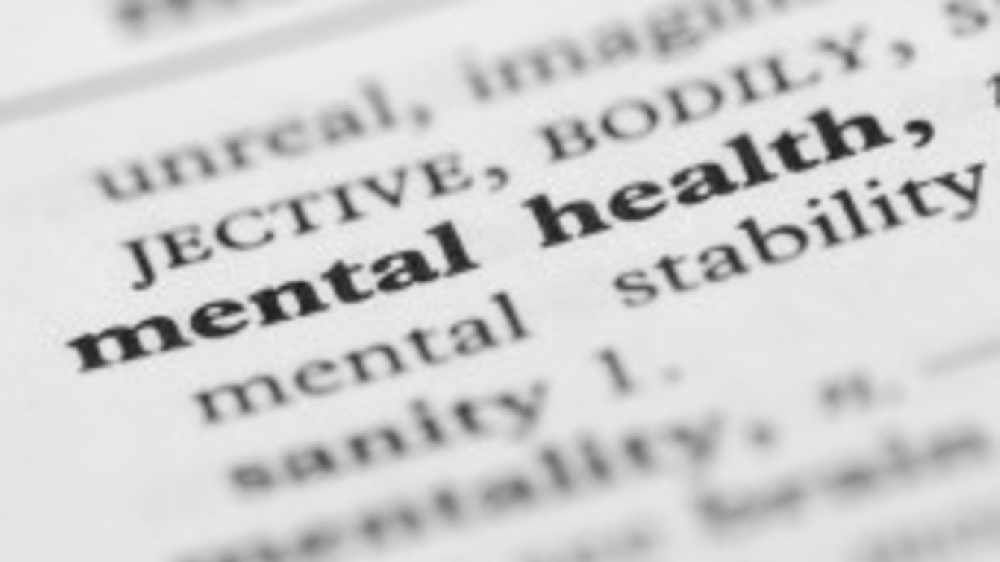 Almost 50% of people under the age of 35 say they would hide mental health issues from family or friends
Figures released by See Change reveal a further 16% fear others would find out about their mental health difficulties, if they sought help.
Green Ribbon month aims to challenge the stigma associated with mental health problems.
Barbara Brennan ambassador for Green Ribbon became a mental health campaigner because of her own personal experience as a teenager.
More from Cork