General Election Could Happen Before Christmas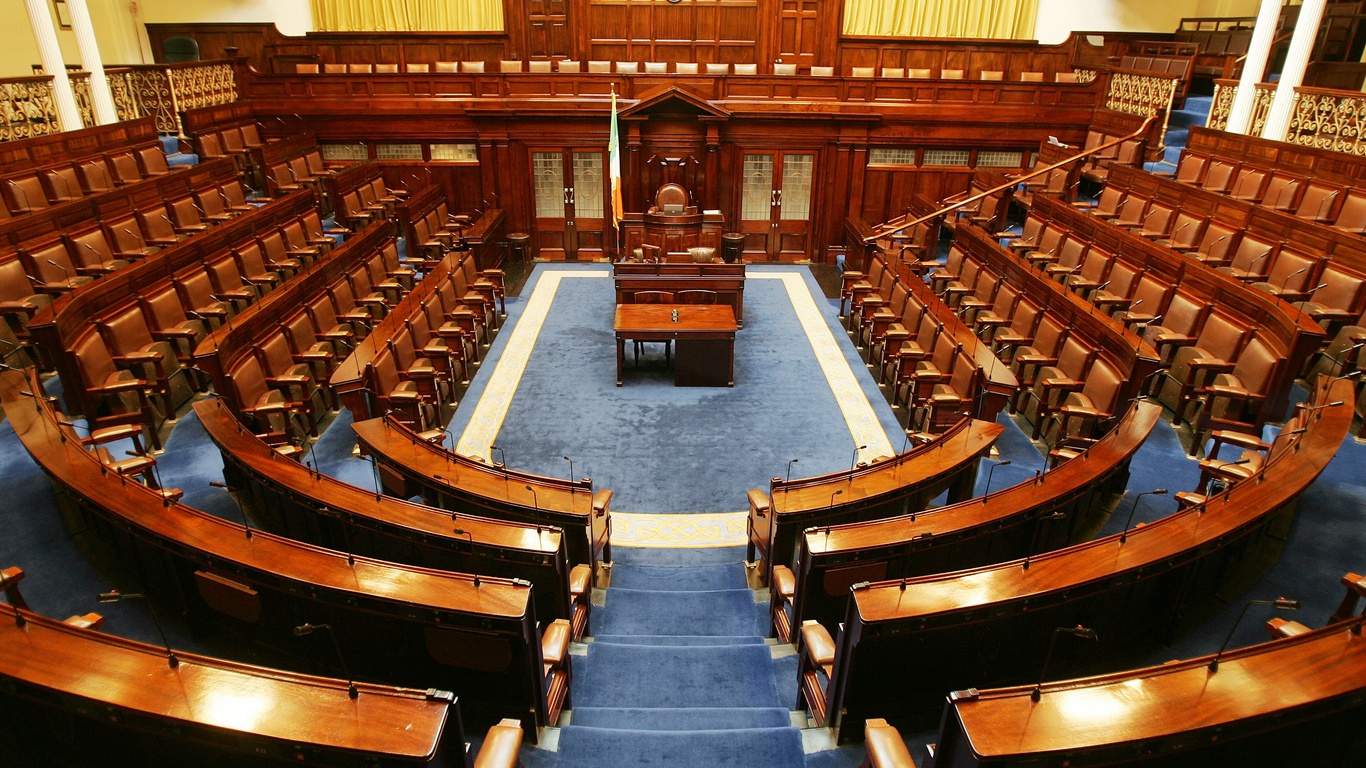 We could be facing a general election before Christmas.
It's after Fianna Fáil said it would table a motion of no confidence in the Tánaiste over the Garda whistleblower scandal.
The party's due to lodge it today and debate it next Tuesday.
Meanwhile Sinn Féin's no confidence motion is due for discussion next Wednesday.
This morning the Junior Finance Minister, Fine Gael's Patrick O'Donovan, defended his party colleague:
More from Cork