Gardaí Resume Questioning Man Over Fatal Assault In West Cork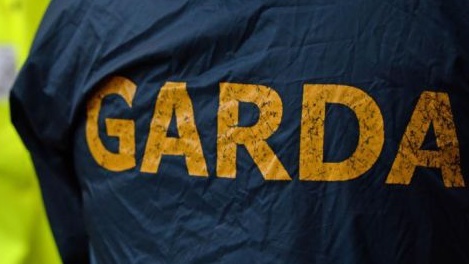 Gardaí are this morning set to resume questioning a 38-year-old man arrested over a fatal assault on a man who was found with serious head injuries in West Cork two months ago.
Detectives arrested the man at his home in Thurles in Co Tipperary around 9am on Tuesday morning and brought him to Bandon Garda Station for questioning about the fatal assault on John Ustic.
The man, who was known to the 51-year-old , is the first person to be arrested by gardai in the investigation and was a regular visitor to West Cork and was in Skibbereen town on the weekend of the assault.
Gardai are hoping that the man will be able to assist them in establishing how exactly John Ustic suffered the fatal injuries in an assault in a car park on High Street on the night of September 24th.
More from Cork