Gardai issue warning to shoppers on Cyber Monday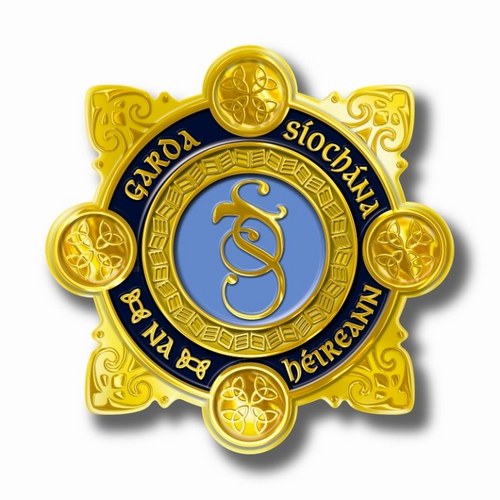 They're advising shoppers to take measures to avoid being scammed.
Cyber Monday and the run-up to Christmas is when increased numbers of consumers go online to get the last minute deal, and shoppers should be extra vigilant when handing over credit and debit card numbers.
They are asking the public to only buy from trusted sources, online shops or brands and to avoid doing online shopping at sites that do not use full authentication.
However Gardaí say overall fraud on card payments is relatively low since the introductin of Chip and Pin cards.
Speaking to RedFM News these listeners gave their views on the new online shopping day.
More from Cork