Gardaí await results of post-mortem after Cork woman dies in Galway hotel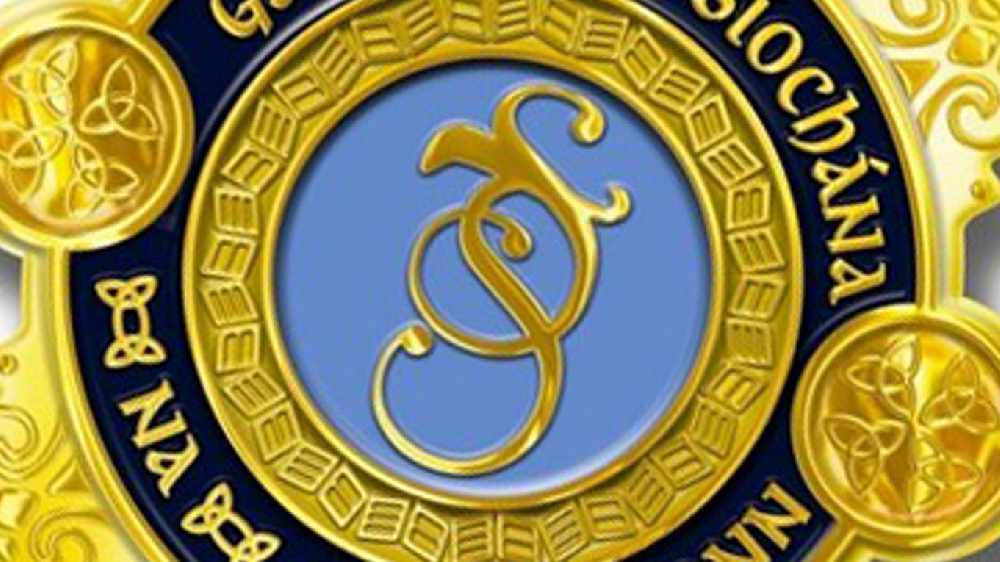 It's hoped the results of a post-mortem carried out on the body of a 64-year-old woman who died in a hotel room in Galway this week will aid two ongoing investigations into her death. 
Gardaí and the Health and Safety Authority have both launched investigations after the body of the woman who is believed to be from Cork was found in the Connemara Lake Hotel just before midday on Monday.
It's understood she was part of a group of walkers who were staying in the area for a few days.
The Irish Examiner reports that two other guests were treated at University College Hospital Galway on the Monday after presenting at the emergency department feeling unwell.
It's understood they were released after undergoing tests meanwhile the hotel in Galway was evacuated.
Gardaí say the results of the post-mortem will determine their next course of action.
More from Cork