Former TD believes a newly elected Dáil would be unconstitutional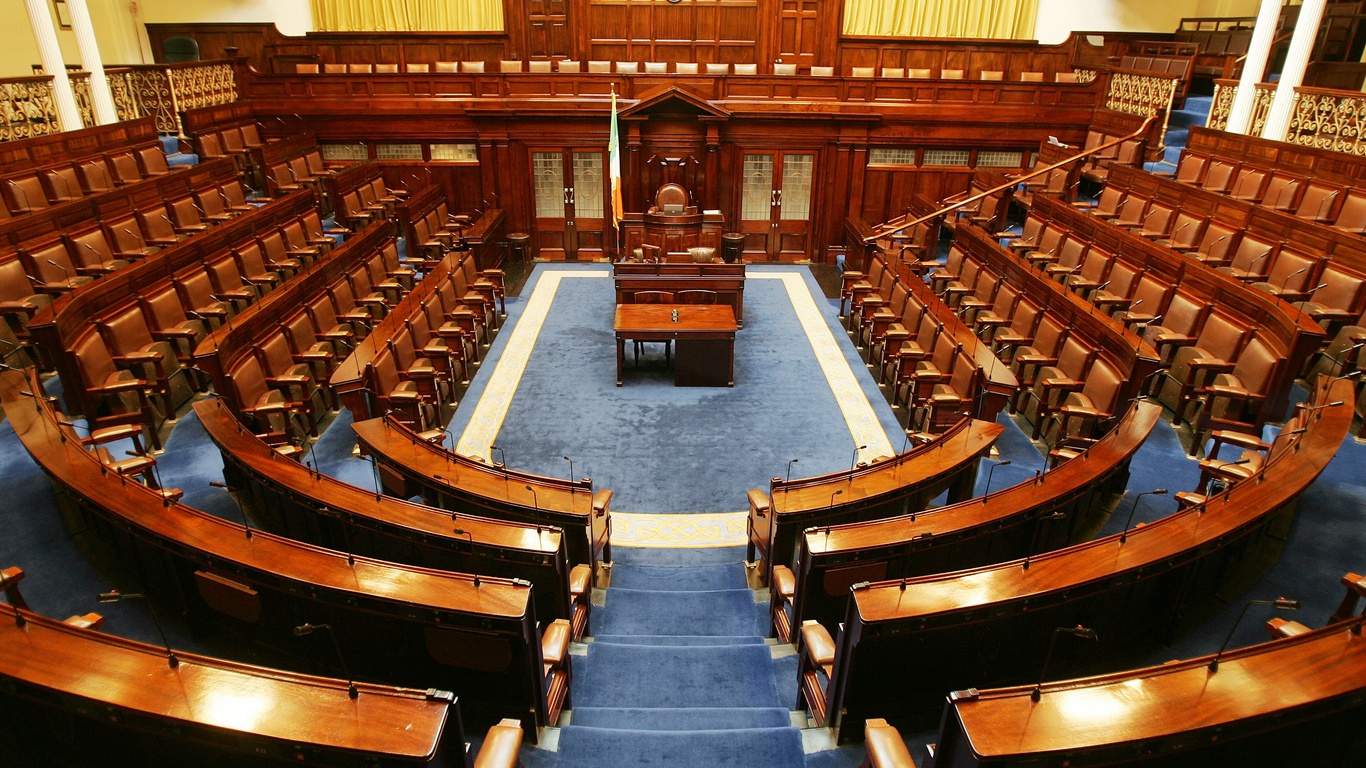 That's without the passing of legislation to increase the number of TDs.
Joe Costello lost his Dublin South Central seat last year and his constituency is due to gain a seat as part of recommended boundary changes.
He claims the makeup of the 33rd Dáil could be open to a legal challenge if the legislation providing for the changes isn't in place.
Mr. Costello's case will be heard tomorrow and he says it's not about looking after his own interests.

More from Cork