Former Minsiter claims she was bullied by two TD's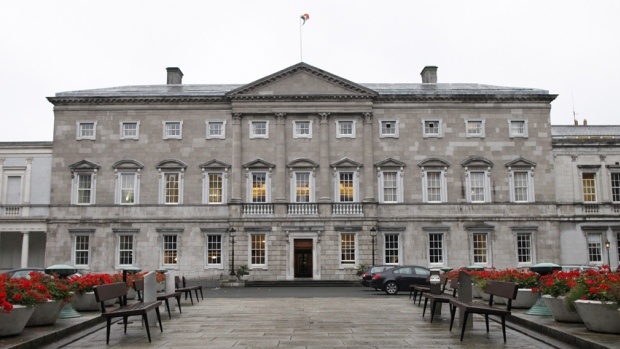 Niamh Breathnachr says she was bullied by two male TDs in Leinster House.
She says the behaviour of some people in positions of power is unacceptable.
It comes on the back of growing global harassment claims coming to light in recent weeks.
Labour's Niamh Breathnach describes her experience.
More from Cork