Former artistic director of the Gate Theatre to address sexual harassment claims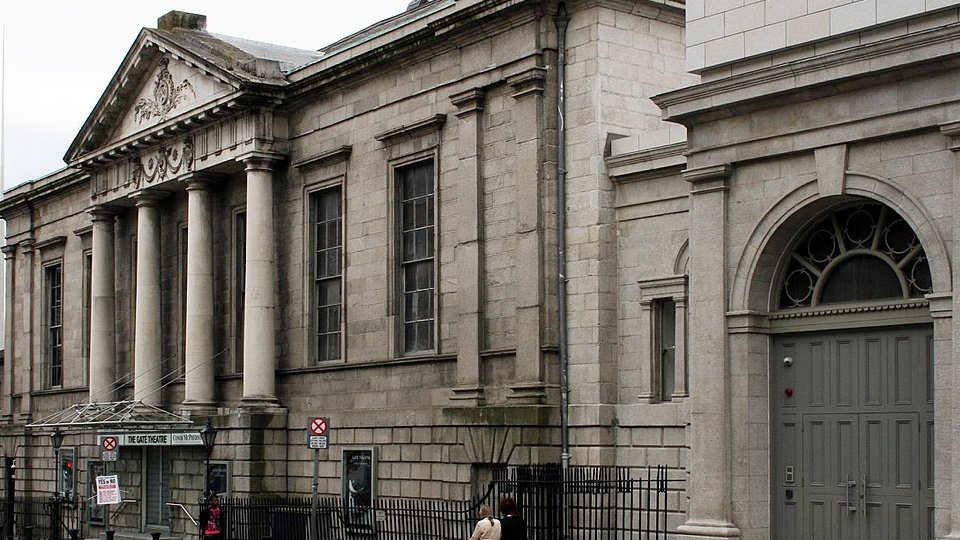 Michael Colgan is expected to make a public statement
Over the past 10 days, seven women have come forward to accuse Michael Colgan of inappropriate behaviour.
The theatre's board is appointing a professional HR advisor to deal with any more complaints of sexual harassment.
And the Government is being urged to set up an independent inquiry.
Padraig Murray, is the president of Irish Equity, the group representing actors in Ireland.
More from Cork