Fishermen in West Cork town left devastated by Storm Ophelia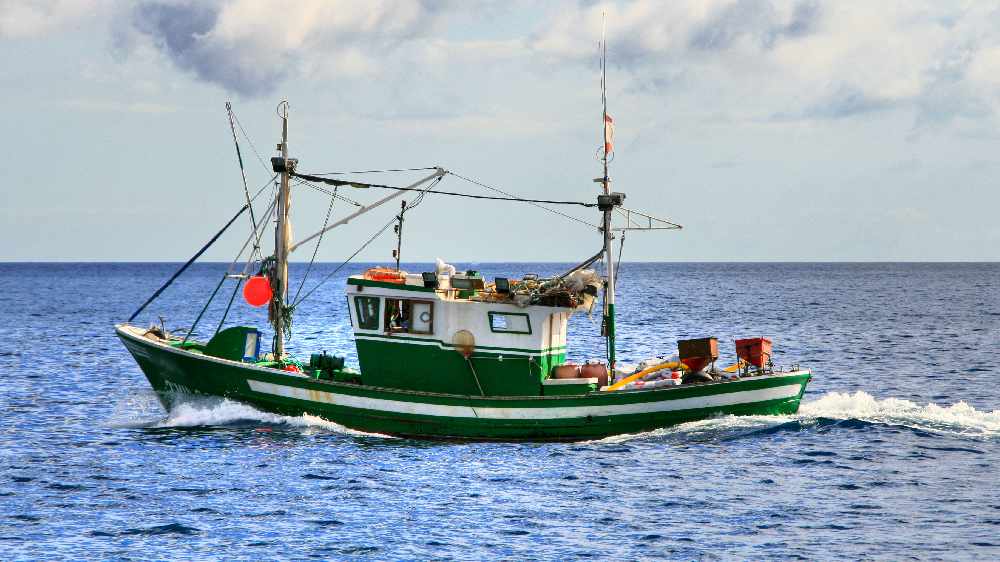 Fishing vessels dealing in crab, lobster and shrimp from Courtmacsherry to Baltimore suffered significant damage to their equipment
One fisherman has received up to €20,000 worth of damages.
According to a report in the Irish Examiner a number of boats have cut the season short due to inadquate or damaged gear.
A shortage of shellfish is expected for buyers this Christmas as a result, however fishermen are appealing for financial assistance in a bid to get back into the water.
The Department of Agriculture said compensation is available but only to fishermen associated with the European Maritime and Fisheries Fund with losses that exceed 30% of the finisherman's annual turn over.
More from Cork