Fine Gael remains the most popular party in the country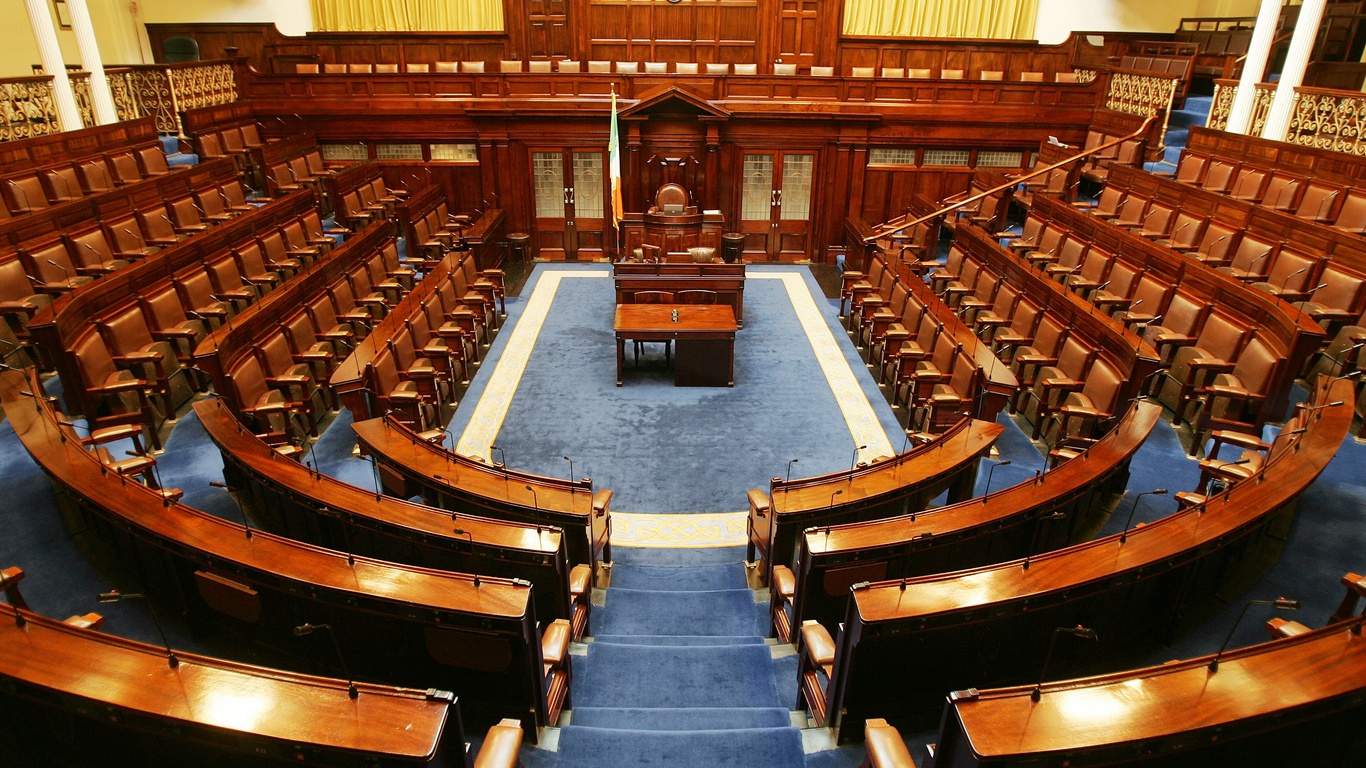 The party has retained a narrow lead over Fianna Fáil
Today's Behaviour & Attitudes poll in the Sunday Times finds support for the party is down one to 28 per cent, narrowly ahead of Fianna Fáil which is also down one to 27.
All parties saw support remain unchanged or alter by only one point in this poll, with the largest jump just 2 per cent for Independents and Others.
Stephen O'Brien, political editor of the Sunday Times, says it's anticipated the Taoiseach will address the leadership issue at the parliamentary party meeting on Wednesday.
More from Cork