Fears Brexit Could Add To Homlessness Crisis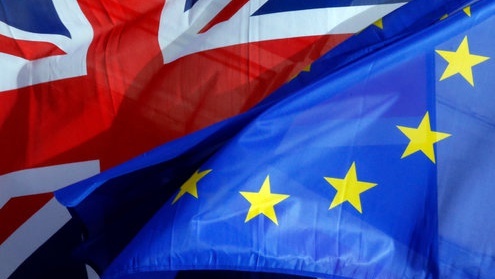 Brexit could see the number of homeless people here skyrocket, according to Fr Peter McVerry.
The campaigner says at the moment 30 percent of those homeless in Ireland are foreign nationals.
And Fr McVerry says that could get worse when the UK leaves the EU.
More from Cork