European Finance Ministers To Publish Tax Blacklist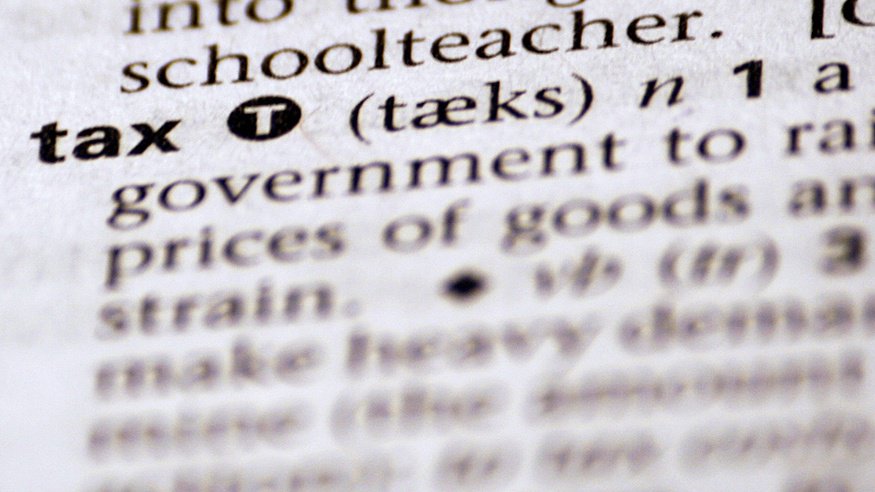 European Finance Ministers are today expected to publish a blacklist of territories accused of facilitating tax avoidance and tax evasion.
The ministers, including Paschal Donohoe, are meeting in Brussels today and will be discussing the fallout from the so-called Paradise Papers.
One of the revelations was that Apple moved a multi-billion euro tax avoidance scheme from Ireland to Jersey, after the government announced it was closing tax loopholes here.
CEO of Oxfam Ireland Jim Clarken, says the Finance Minister needs to take a tougher line on stamping out tax havens:
More from Cork