Emergency Services Conduct Critical Incident Test At Cork Nightclub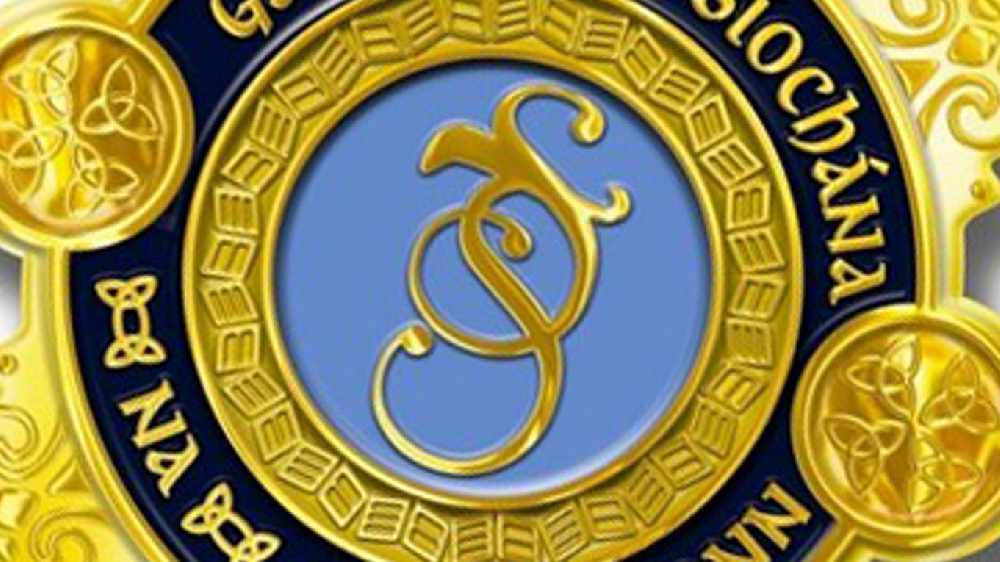 Gardaí are conducting a critical incident test at a nightclub in the city to test the speed and organisation of the emergency services under pressure.
The exercise, the first of it's kind in Cork, is being conducted at the Secret Garden Nightclub at Reardens on foot of a request from business owners and nightlife managers.
The operation aims to be highly visible and test as well as practice the skills needed for any big crisis including responses from a number of agencies
Gardai say the feedback from the exercise will help to improve the reactions of the emergency services.
RedFM's Fiona O'Donovan is live inside the nightclub where the critical response incident has just concluded:
More from Cork