€4.3 million euro investment by Irish Water on Cape Clear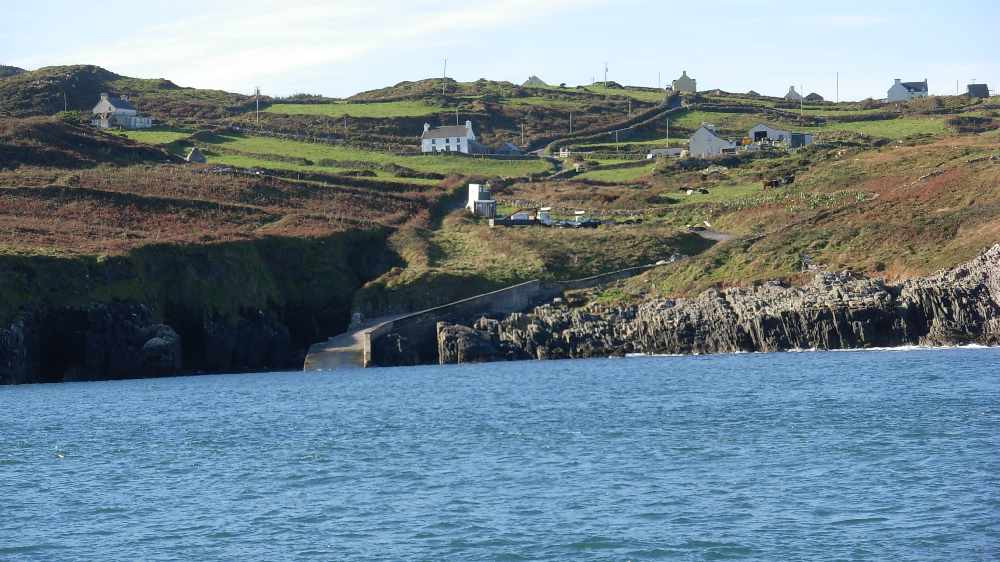 Cape Clear is to receive a €4.3 million euro investment by Irish Water
The Cape Clear Water-main Rehabilitation Project will involve the replacement of 11.5km of water-mains across the Island.
The project, which is running in partnership with Cork County Council is due to get underway next month, and will take 18 months to complete.
It's hoped the 11 million litres of water that is currently lost to leakage will be saved, and this will lead to improvements in the water supply for local households and businesses.
More from Cork