Dragon of Shandon Parade to get underway tonight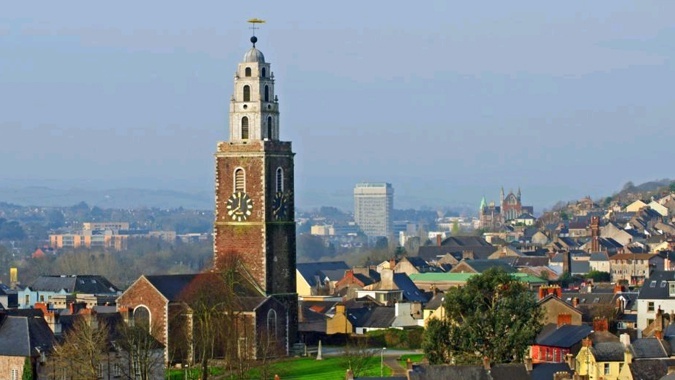 A spooktacular Halloween Parade gets underway in Shandon this evening.
The annual Dragon of Shandon Parade which celebrates the tradition of Samhain is one of Ireland's largest Halloween Festival.
Over 300 zombies, ghosts, ghouls and monsters will take over the street as well as a 36 foot long dragon and several huge floats including a giant spider, pumpkin and hag.
The Dragon will bring fire to the street at Shandon Steeple from 7pm continuing down to North Main Street before finishing its fire show at Cornmarket Street.
More from Cork