Diocese of Cork and Ross say the sale of land near the Lough will benefit the local parish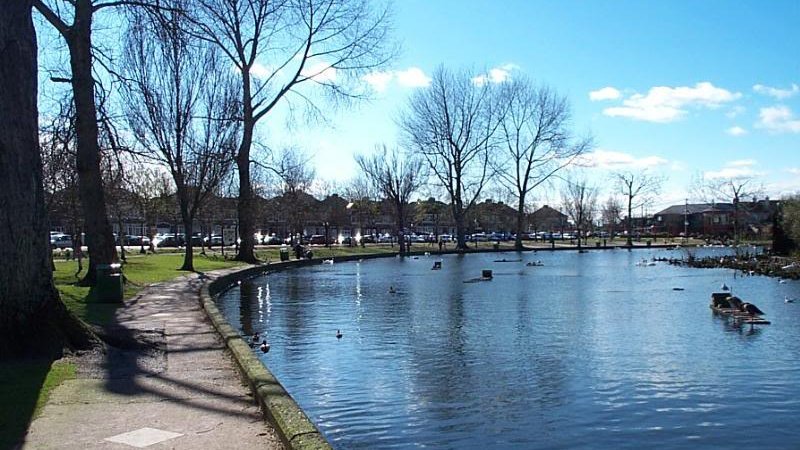 Residents in the area have strongly voiced their objection to the proposed block of high rise student accommodation which they say will negatively impact all users of the Lough
In a statement issued to RedFM News Fr Tom Deenihan says the Parish Finance Council agreed to sell the piece of land after discussing the sale in the light of the needs of the parish in terms of necessary repairs, falling income and a declining population.
Residents have also expressed their annoyance with the Parish whom they claim failed to inform them about the sale until last Sunday.
The statement from the diocese adds that the parish expects that any development would be secure and properly operated and has urged local residents objecting to it, to engage with the developer.
Reacting to the statement Local Resident Dr Jane O'Connor told RedFM News that residents are shocked to discover that over 40% of the total development is located on church ground.
More from Cork