Delay Expected In Appointing New Garda Commissioner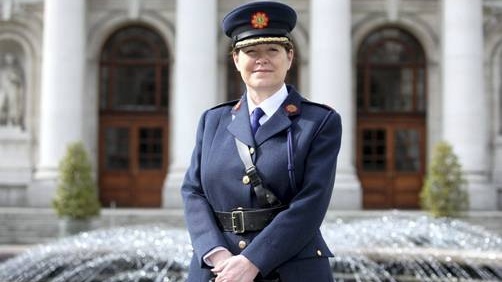 It could be more than 7 months before a new Garda Commissioner is appointed.
Noirin O'Sullivan left the role in September, but a job spec still hasn't been finished for her replacement.
Justice Minister Charlie Flanagan gave a timeline to the Dáil earlier which means it could be next summer before the garda top job is filled.

More from Cork