Dail To Vote On Medicinal Cannabis Next Week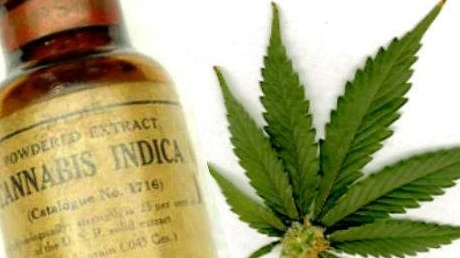 The Dail is to vote next week on allowing cannabis for medical use in Ireland.
A bill calling to prescribe medicinal cannabis for chronic pain, epilepsy, cancer and MS has dividing opinion during a debate in the house this evening.
8 year old Ava Twomey from Cork is currently in the Netherlands with her mother Vera, as they cannot access medicinal cannabis oil in Ireland.
Solidarity People Before Profit say it will alleviate pain, however the government, Sinn Fein and Fianna Fail say the law will have the unintended consequence of legalising all cannabis use.

The bill's author, Gino Kenny and Fine Gael's Kate O'Connell, a pharmacist, clashed over the law's power
More from Cork