Cork TD using Skype clinics to reach more people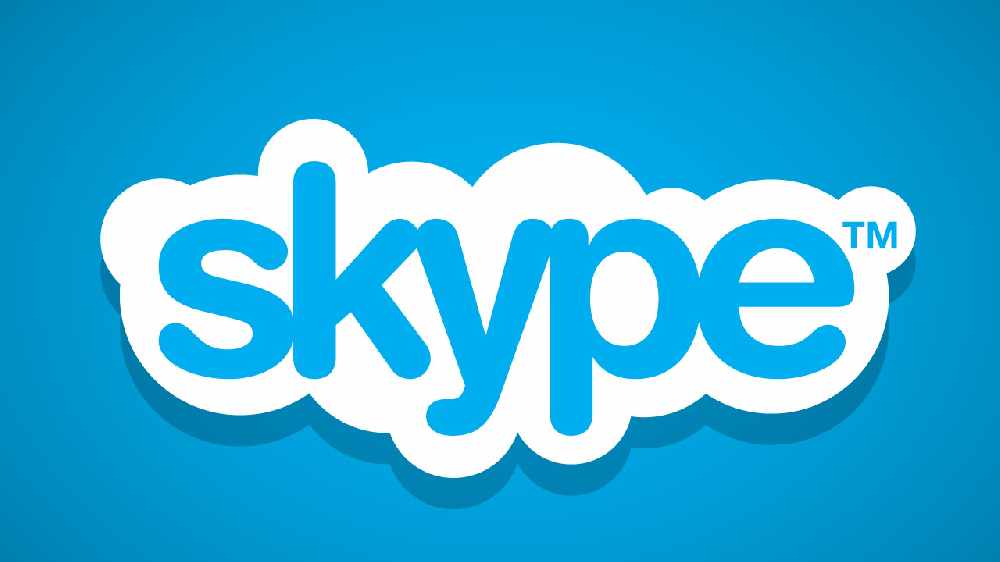 Minister Jim Daly who represents Cork South West says his constituency is one of the country's most challenging geographically.
Some of his constituents live more than 100 kilometres away from his office in Bandon.
To date he has carried out over a dozen Skype clinics and will continue the evening sessions to ease the volume of people coming in for clinics.
More from Cork