Cork people are the biggest book worms in the country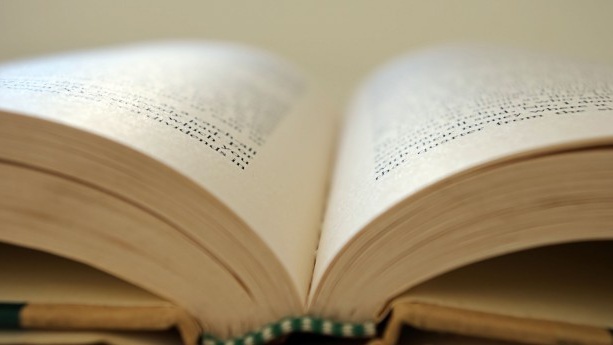 A recent report shows Cork people are the most frequent visitors to libraries
The average person visiting the city's libraries at least six times in 2016.
There are eight city libraries that serve up to 250,000 in the Cork metropolitan area and provide a number of services from book lending to lectures and heritage events.
Speaking to RedFM News, Cork City Librarian Liam Ronayne says the increase of visitors is down to resources offered.
More from Cork