Cork Mother Vera Twomey Says She Has Been Snubbed By Simon Harris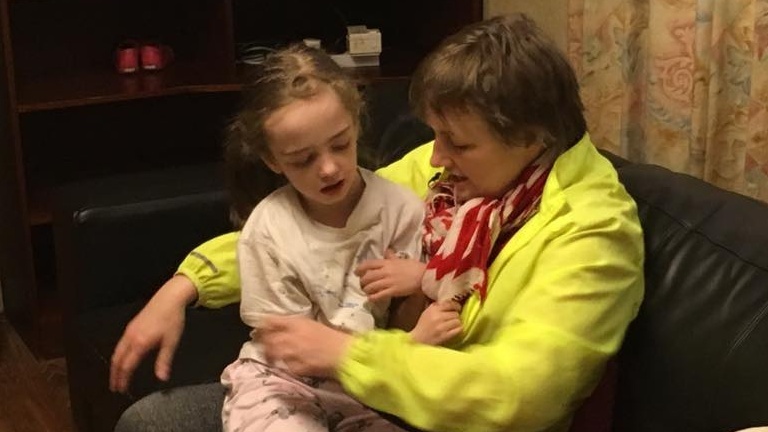 A Cork mother says she feels she has been snubbed by the Health Minister who is visiting a number of Cork hospitals today including Mallow General Hospital and Cork University Hospital.
It's after she was told that in a meeting with the Health Products Regulatory Authority yesterday that the Minister could have issued a compassionate licence for the use of medicinal cannabis by ministerial exemption.
Simon Harris is expected to come under fire about the issue and the deepening trolley crisis during his visit to Cork.
Orla Riordan has more for RedFM News:
More from Cork