Cork Homeless Charity urging landlords and property owners to contact them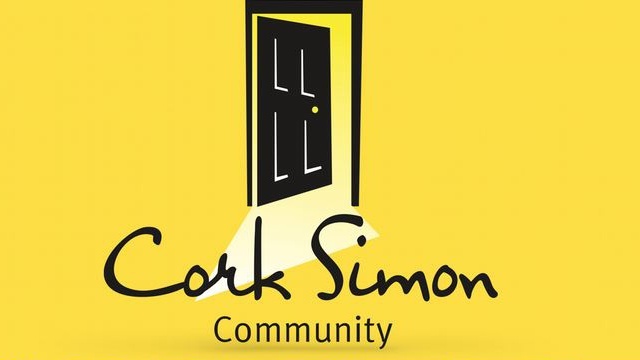 Cork Simon launched its Empty Homes Campaign to tackle the housing crisis
Cork Simon is appealing to landlords and property owners with empty homes for rent or purchase to contact them.
The 2016 Census shows that there are nearly 20,000 vacant properties in the city and county and through this campaign Cork Simon wants to tap into existing Government funding schemes to purchase or lease these properties.
Speaking to RedFM News Sophie Johnston of Cork Simon says the beauty of the scheme for landlords lies in the fact that the charity remains the tenant.
If you would like to help click on corksimon.ie/emptyhomes.
More from Cork