Cork homeless charity is calling on the Government to take action on housing crisis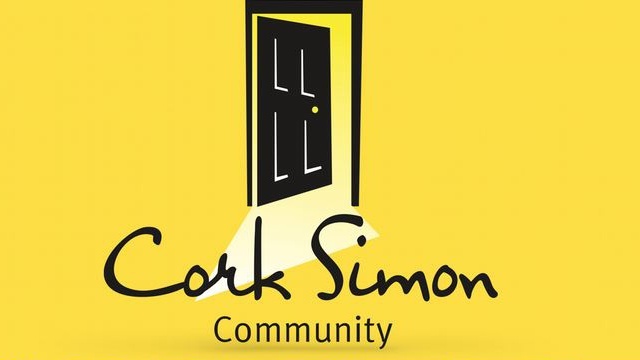 Cork Simon is urging the Government to introduce short-term measures to ease pressure on the housing market as they struggle to cope with the numbers seeking their help
The charity's emergency shelter in the city is over capacity every night with 295 people accessing emergency accommodation in Cork in the last week of March.
The Government has introduced a number of initatives to tackle the issue, however homeless charities Leeside say they have yet to see an improvement.
Speaking to RedFM News Cork Simon's Sophie Johnston says some people have found themselves trapped in emergency accommodation.
More from Cork