Cork Councillor calls for re-route of North Ring Road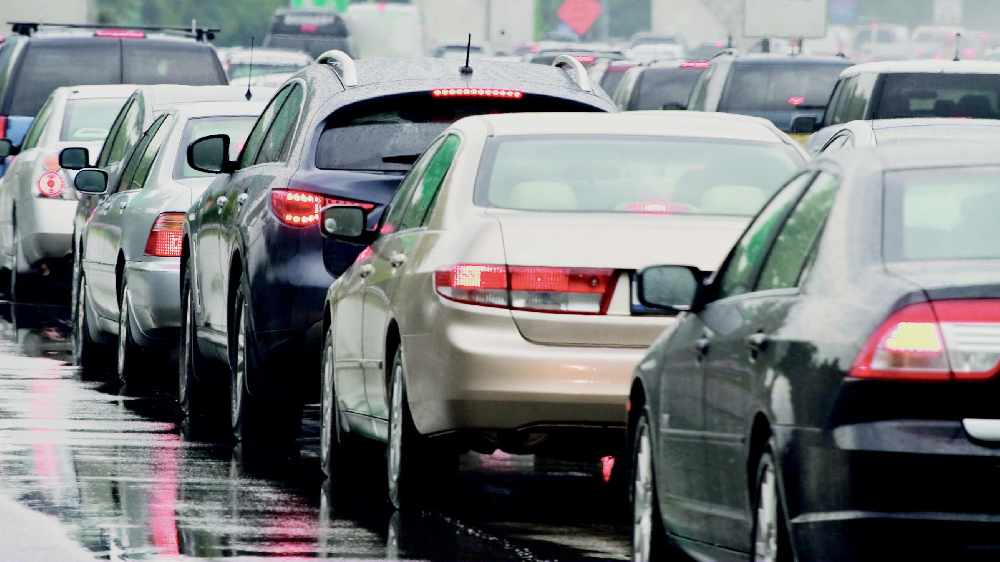 It comes following a proposal for the speed limit to be increased from 50 kph to 60 kph
Increasing the speed limit on the North Ring Road to 60km is an accident waiting to happen.
That's according to one City Councillor who says an alternative route is needed and the current North Ring Road is not a proper ring road which was only constructed in the 1980s as a compromise to a proper by-pass route due to the shortage of funds.
The North Ring Road is currently the only access point for dozens of housing estates and many individual houses and concern has been expressed by residents in the area who say it's extremely difficult and dangerous to get onto the road with the amount of traffic including trucks travelling on it.
It's feared that increasing the speed limit will lead to more collisions and calls are now being made for a proper North Ring Road to be constructed to ease traffic congestion in the area.
Speaking to RedFM News Cllr Ted Tynan says a whole new route is needed.
More from Cork