Conor McGregor Attends Premiere Of 'Notorious One' In Dublin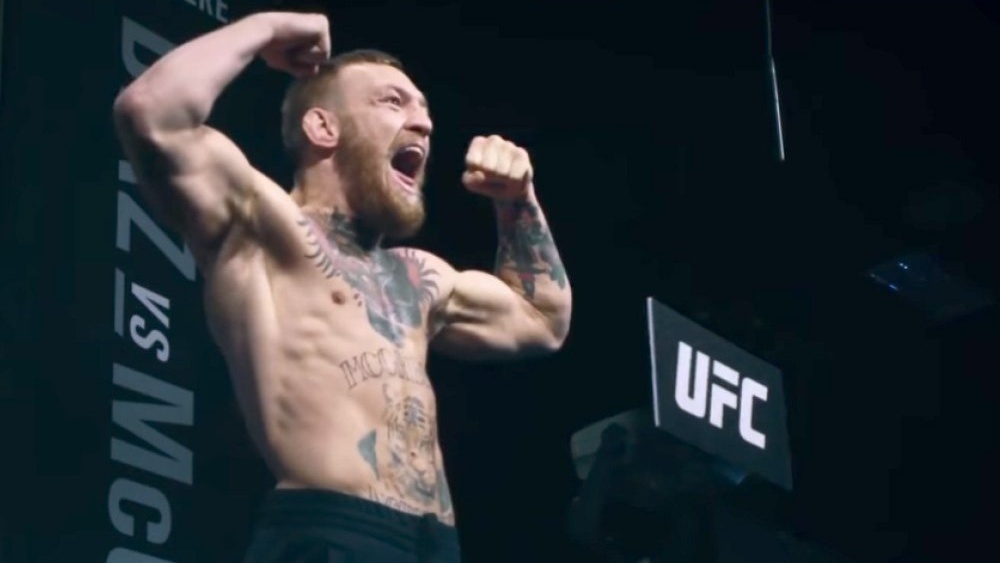 Conor McGregor says his most important message is to 'work hard and achieve'.
The 'Notorious One' drew massive crowds last night - when he turned up for the premier of the documentary on his life - at Dublin's Savoy cinema.
The MMA star says he's been on a journey that's "too crazy to put into words".
More from Cork