Citzens Assembly tackle issue of climate change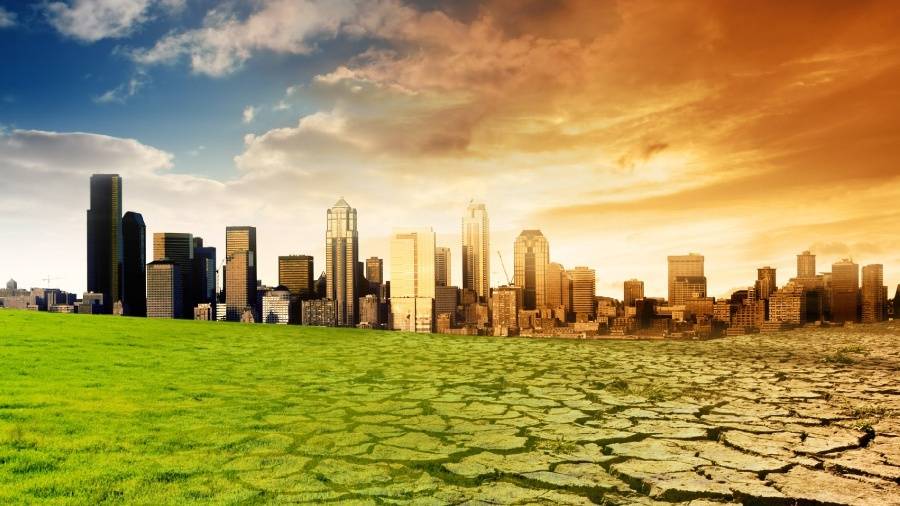 The Citizens Assembly has heard over two weekends that the world faces major problems
The real benefits of tackling climate change now will come to future generations.
The Climate Change advisory council says it's hard to get people to engage with initiatives that have little reward in the short term.
Professor John Fitzgerald, Chair of the Council says we need to plan for the future.
More from Cork